Sample
Teral Kurita has developed the specified products to meet customers' needs and delivered to various facilities.
Unit Fan for turbine hall ventilation in thermal power plant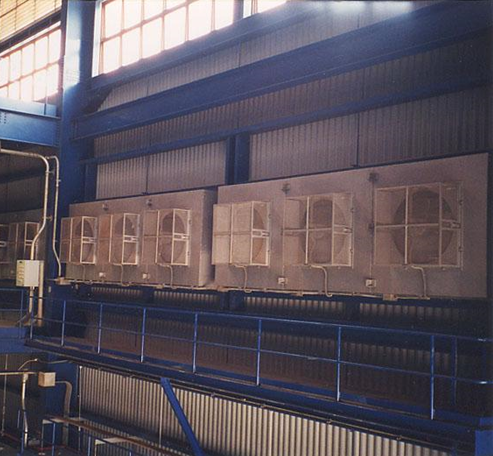 Our unit fan is used for ventilation in overseas thermal power plant, as well as in Japan.
All stainless steel unit fan for quick freezing freezer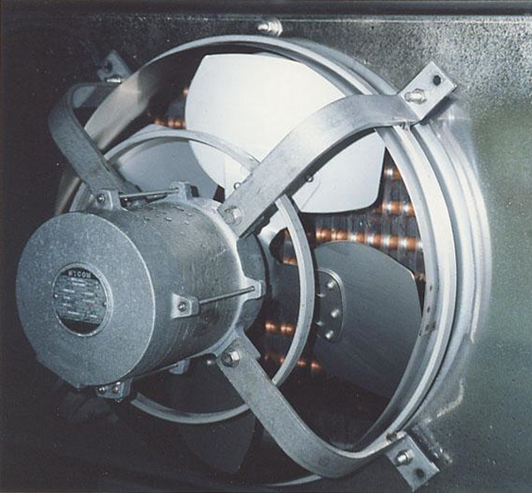 Teral Kurita's unit fans equipped with in-house motor are installed in frozen food production line in which ambient temperature is negative 50 degrees celsius.
Roof Fan for ventilation for waste treatment plants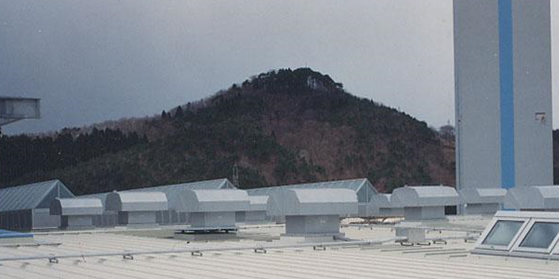 Teral Kurita roof fans are used for ventilation for a large space where large amount of exhaust is necessary such as waste treatment plants, factories, and warehouses.